Extra Virgin Olive Oil Savantes Tasting Programme, New York, USA
New York, 31 October to 1 November, 2019
---

Savantes Introduces Enhanced 'Frequent Tasters' Recognition for Associates
Silver. Gold and Platinum Associate Savante Certificates will now be awarded.
---

Growing and processing olives and olive oil...
Information about planning, planting, pruning, picking and processing olives and olive oil!
---

Melbourne Extra Virgin Olive Oil Savantes
21st to 22nd November 2019 - Tasting the world's best extra virgin olive oils!
---
Uncategorised
The first Spanish National Extra Virgin Olive Oil Team Tasting Championship was a resounding success. Held in Priego de Cordoba in Southern Spain the championship attracted 13 teams of 3 from all over Spain. Staged by the PDO for the region Priego de Córdoba (ASCCAL) and International Extra Virgin Olive Oil Savantes the event used the Savantes Tasting Skills Test and additional exercises to assess the tasting ability of the teams.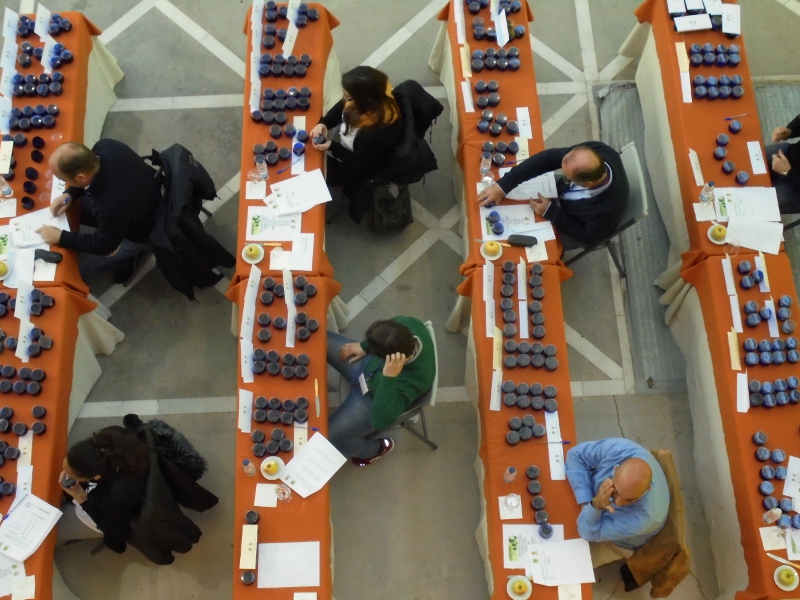 Included in the tests were extra virgin olive oils contributed by producers from France, Italy, Greece, Spain and Portugal with the varietals including ocale, picual, arbequina, hojblanca, coratina, cobrancosa, galega, koroneiki, changlot real, manzanilla, cornicabra, l'aglandau, olivastra seggianese, tonda iblei and picuda. An important activity of Savantes is to encourage recognition and appreciation of extra virgin olive oils from all varietals and regions around the world.
Read more: Spanish Extra Virgin Olive Oil Tasting Teams Show The Way
---